About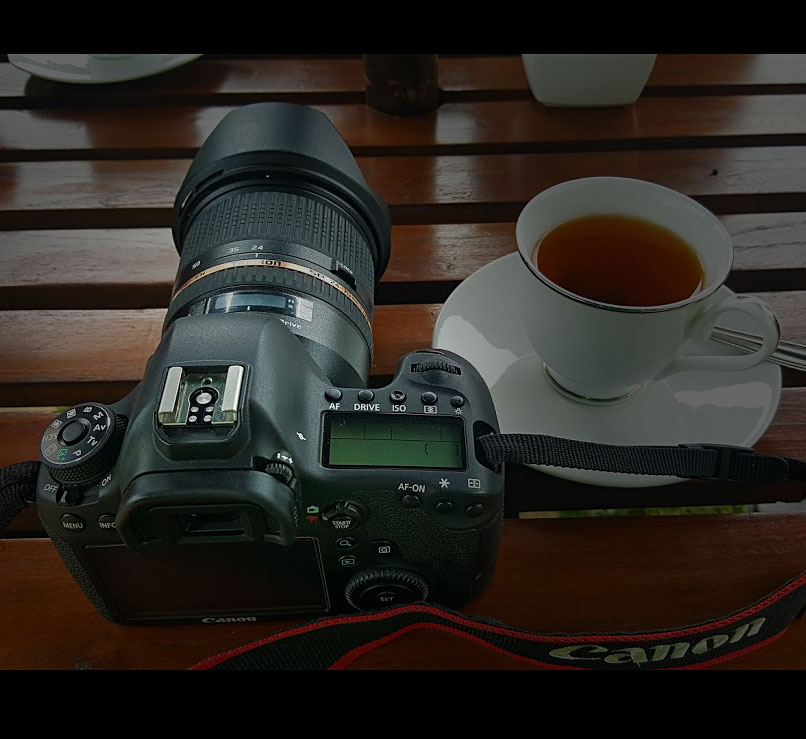 Elite Plus Photography team takes the utmost pride in being a part of your special day. We are passionate about capturing moments and creating great storytelling with series of stunning images. We demonstrate endless creativity and skill in every shot by paying close attention to detail and working in an unobtrusive manner to document the moments that matter most to you.
Through many years of professional work and experience, we use our talent and skills to deliver stunning images to you and your loved ones. Our shooters are experienced photographers and our assistants are our right-hand men that we have trained. When it counts, our team of photographers intuitively trust each other to seamlessly work together as well as a finely-tuned orchestra.
There is no doubt Elite Plus Photography will be the best investment you make for your special event.